The main goals of company training
Staff training must be targeted at a series of goals, just like any other business activity: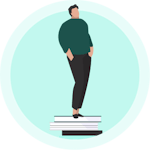 Ensure an individual is suitable for the position
Each job role in a company has responsibilities that require specific skills or expertise. Training is vital to ensure these professional needs are met.
Hit targets
Whether they are individual or business objectives, training provides the tools workers need to reach set goals. It reinforces any weak areas identified to help employees reach the requisite level. Consequently, it is imperative that the HR department aligns training plans with the agreed targets.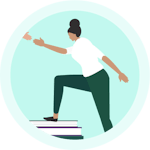 Attract and hold on to talent
Training also plays an important role in the employer brand image. Employees tend to take a positive view of organisations that invest in employee development and growth. This not only helps retain talent, but also attracts external candidates.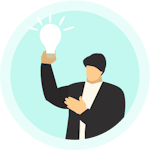 Promote a mindset of change within the organisation
Continuous training is a synonym for evolution and constant change. Promoting a culture that welcomes change makes it easier for the company to introduce new developments and for staff to adapt to different circumstances.